Set up your barefoot massage therapeutic container! This course offers you tips and practical experiences to consider as a means to support your barefoot massage practice. You will receive downloadable forms: an editable PDF Barefoot Massage Client Intake and Consent form, a pressure gauge graphic to support clear communication with your clients, and office signs/cleaning checklist. Within the 5 modules, you will have the opportunity to think through some circumstances that could arise and create statements around your own practice boundaries and preferences. By the end of the Introducing Barefoot Massage to Your Practice course, you will be able to clearly and transparently define what barefoot massage is, your foot care and sanitation protocols, open the lines of communication around pressure, consent, and ask for clear and valuable feedback for improvement. Please note that this course is meant to be completed in 1-2 hours and the content is outlined below. It is intended to be an introductory course focused through the lens that setting up clear definitions and using the downloadable templates, the therapist's ideal business practices will be supported.
CONTINUING EDUCATION CREDITS
This course is approved for 1.5 Continuing Education Credits with NCBTMB.
This course will help you:
Define barefoot massage clearly as a means to educate potential clients.
Follow and be transparent about foot care and pre-treatment sanitation practices.
Use the client intake form provided in this course.
Explain the different kinds of consent and obtain consent from clients before providing services.
Navigate the power differential between therapists and clients, while conveying the utmost respect for preferences.
Explain how to communicate pressure preferences with clients during a session to maintain ideal pressure.
Introduce clients to new modalities and become clear on practice goals.
Ask for valuable feedback in a productive, useful way.
Define who would be best suited to practice new techniques on.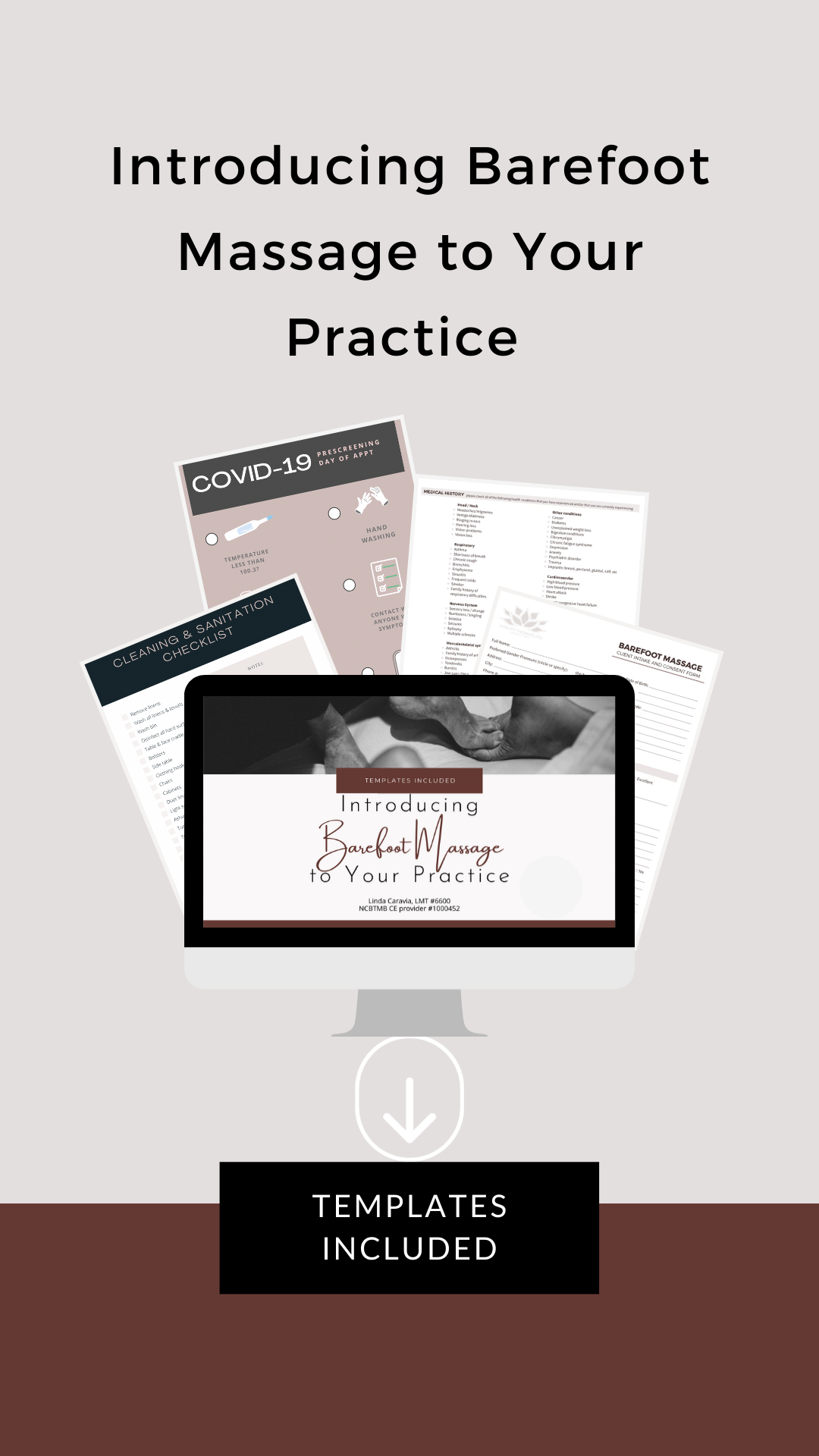 •
Lifetime access
• 
Completely self-paced  
• 
Downloadable course materials 
•
 Access across all devices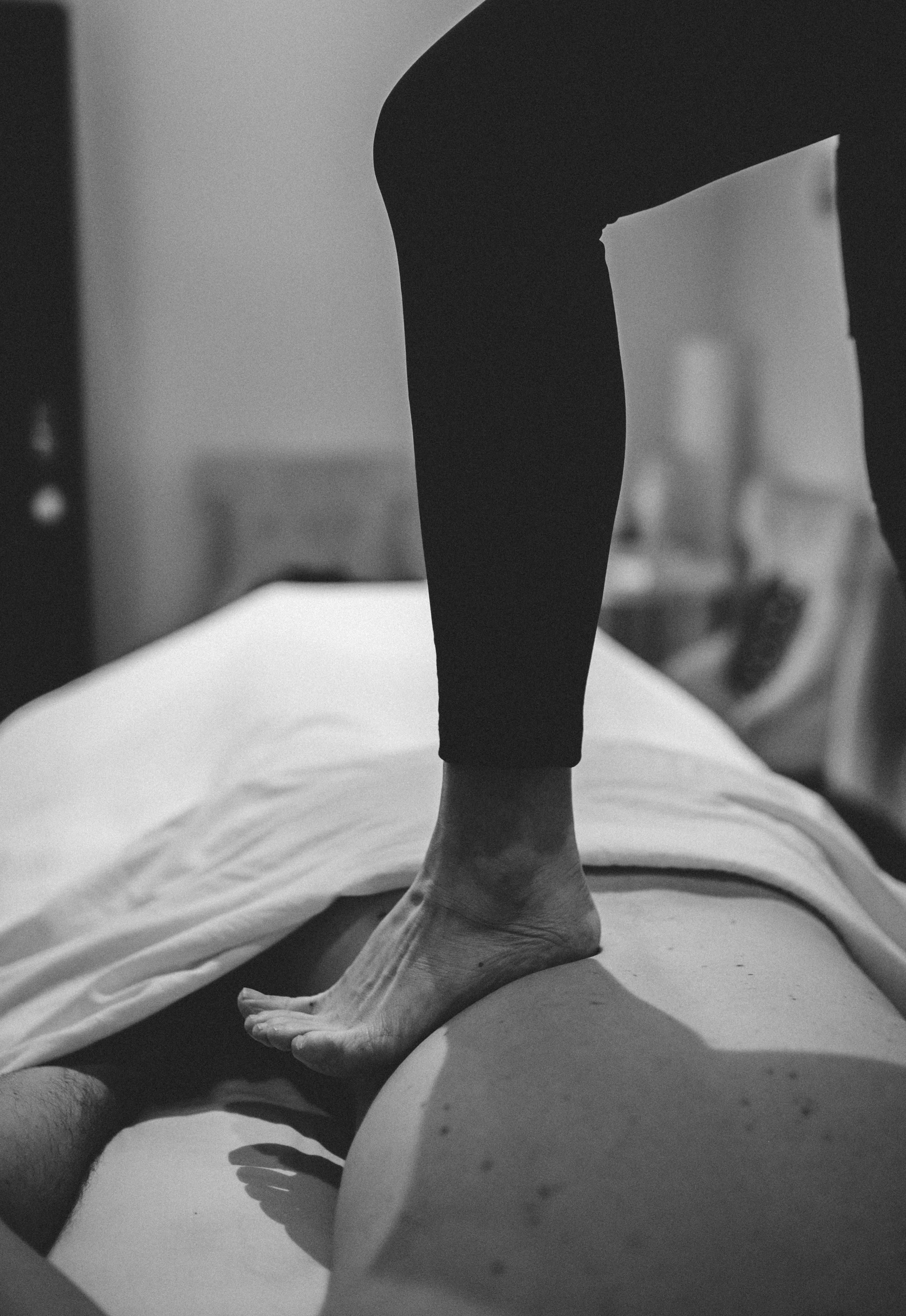 Who can benefit from this course?
• Both experienced and new barefoot massage bodyworkers.
• Any practitioner curious to find tips to help support their barefoot massage journey.
• Practitioners interested in educating clients and colleagues about what barefoot massage is.
• Practitioners with a passion for empowering their clients to speak up for their bodies and opening clear lines of communication regarding the inherent power differential in massage therapy settings.
• Practitioners who wish to be more clear around the different kinds of consent and how they apply to the therapeutic massage container.
• Practitioners who want to learn to introduce clients to new modalities, ask for valuable feedback, and choose which groups are best suited for practice sessions.
• Practitioners who intend to follow and be transparent about foot care and pretreatment sanitation practices.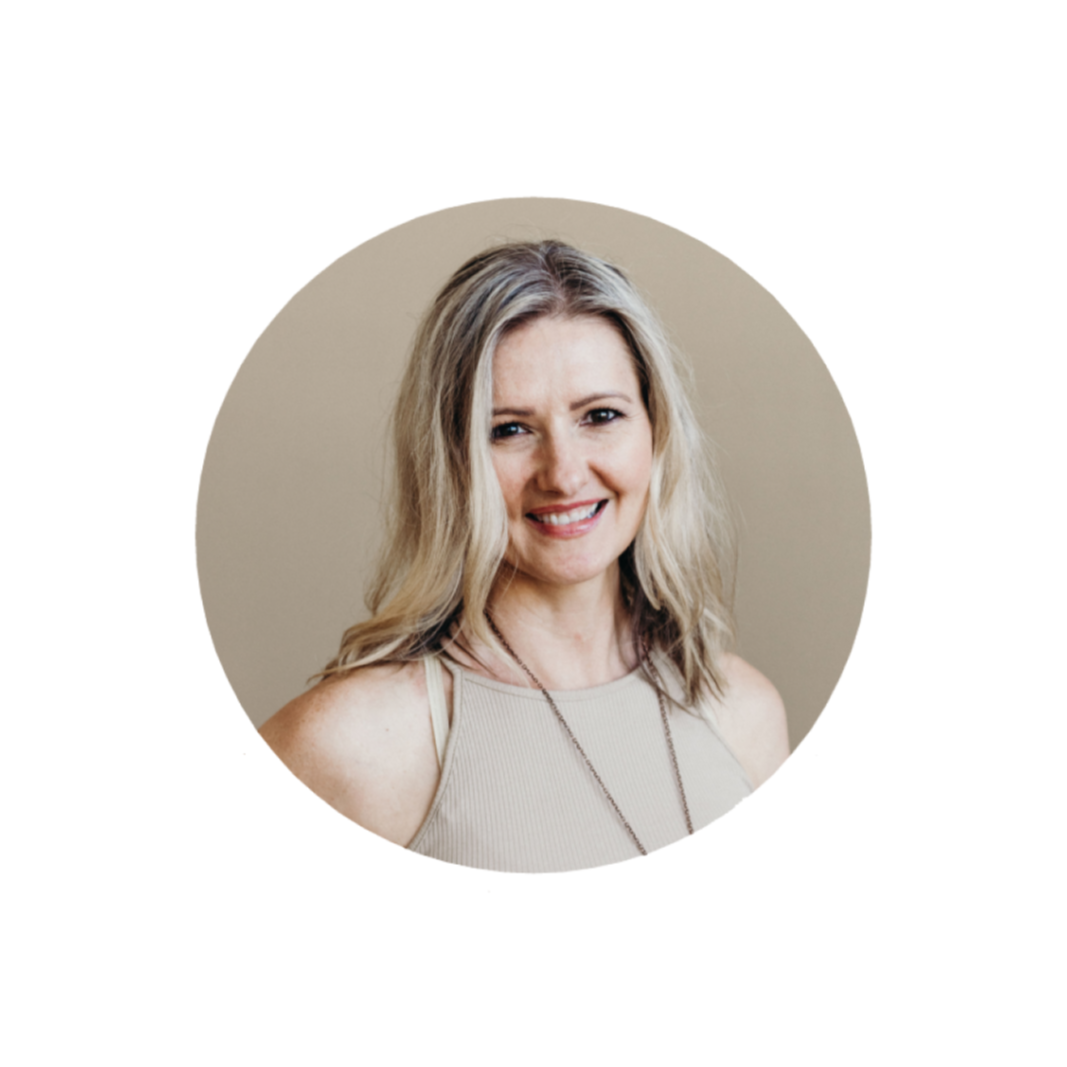 Instructor: Linda Caravia
Oregon licensed massage therapist since 1998, #6600
NCBTMB CE provider #1000452
Business owner of Vitality Therapeutic Massage & Yoga, LLC
"As a bodyworker, my skill set lies in my ability to sense responses of the energetic field, the nervous system, and tissues of the body. Holding the safest of spaces, while deeply attuned to my work supports a quiet and responsive relationship with those I serve. Above all else, my purpose is to empower clients to confidently communicate preferences and see them honored and attended to. My vision is for that confidence, safety and care to expand into their lives." Learn more about Linda here.
REFUNDS
Online courses are non-refundable. Vitality Therapeutic Massage & Yoga, LLC will not cover fees incurred from duplicate payments, insufficient funds, stopped payments or credit/debit cards over credit limits.